At Melbourne Van Rentals we provide the cheapest luxury car rentals across the greater Melbourne area. With the ease of easy pickup and drop off service along with professional chauffeurs. Or if this is not convenient for you, we welcome you to pick up the BMW 530i Luxury car on rent from any of our office locations in Clayton or Moorabbin.    
Four cylinders, 2000cc auto transmission luxury sports car BMW 530i is not a dream anymore. We at Melbourne Van Rentals are offering you this powerful beast of a luxury car on affordable rent. 
No matter if it is for one day, a week or even for months we are here to offer the Most affordable Luxury Car Rental in Melbourne. Our BMW for rent in Melbourne is of the latest model and in the top running condition. As we keep our Luxury Car on Rent well maintained and reliable. 
Our BMW 530i on rent is suitable for anyone, no matter if you are a family on a long and memorable road trip or a business person on a corporate tour. We are there for you. The professionally trained chauffeurs that we provide are experts at their jobs. 
They are trained to be at your service with the full knowledge of the places to visit in Melbourne and do their job with a smile. We at Melbourne Van Rentals are ready to serve you and guarantee the Most affordable Luxury Car Rental. As we beat any price for BMW 530i on rent by at least 5%. 
For our Luxury Car Rental in Melbourne, we believe in total honesty as our contracts are free of any hidden costs. For just $350 per day inclusive of 10% GST and free 100 km a day a premium car like the BMW 530i is a steal deal. Other long term plans are also available for our Luxury Car Rentals in Melbourne and our team of customer support is always there to answer any quarries that you may have to get your BMW 530i on rent. We use the mode of communication that you prefer like Whatsapp, call and even mail.
The 2021 model BMW 530i that is available for rent is a 5 seater, automatic transmission, diesel fuel type vehicle. And our rates for affordable Luxury Car Rental of the long term package are $1800 per week including 10% GST and free 1000 km per week on at least 3 months contract.               
Our easy paperwork is the most hassle-free when compared to our competitors in Luxury Car Rentals in Melbourne and our support team is always here to help you with that.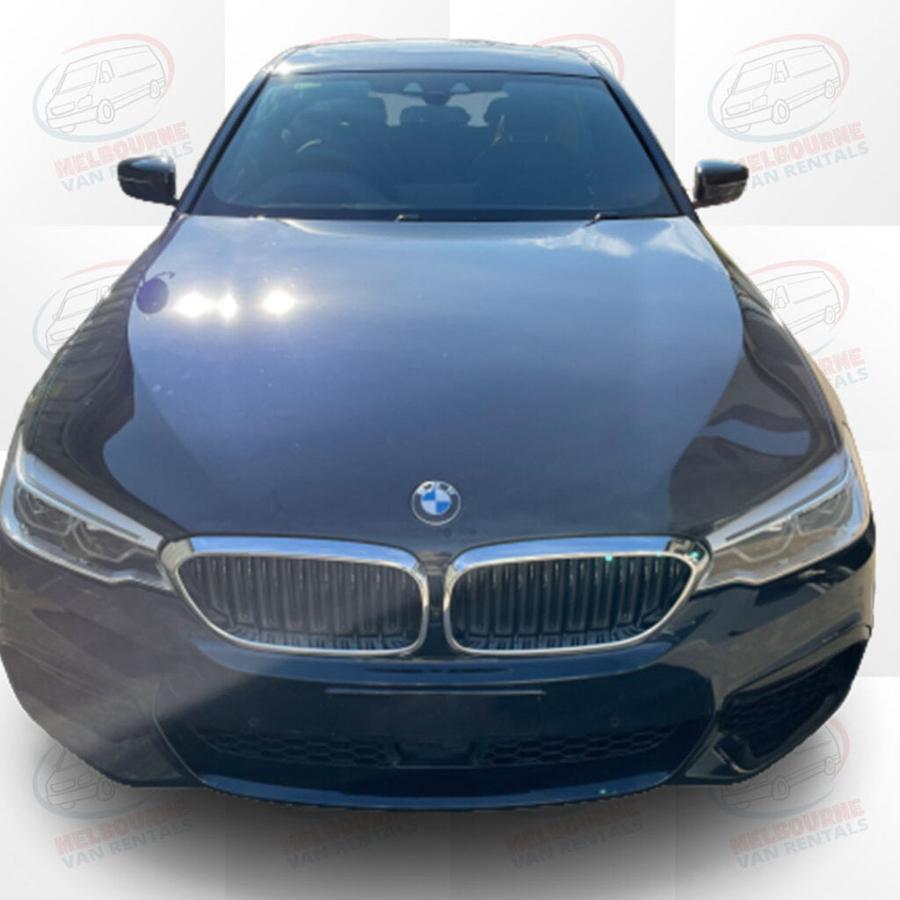 BOOK ONLINE
Select your preferred vehicle and book online or contact us for any queries:
 https://www.melbournevanrentals.com.au/

 +61 450 747 874,  +61 466 643 521 ,+61 466 643 529

 info@melbournevanrentals.com.au
Answers to commonly asked questions can be found in our
FAQ section
Like our FB Page and get regular updates and offers: Facebook