Melbourne Van Rentals is an owner-operated business based in Braeside and only believes in friendly efficient service.
We provide only the latest, reliable, well-maintained cars & commercial vans at the lowest price GUARANTEED. Whether it is a short or long-term rental, you can select a vehicle to suit your needs with no hidden costs.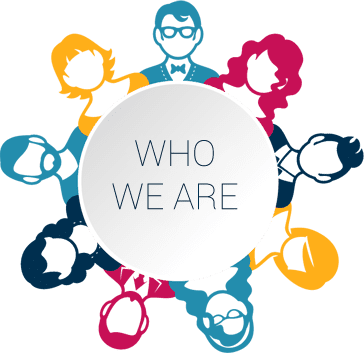 Melbourne Van Rentals – Your Ultimate Choice for Affordable & Reliable Rentals
Melbourne Van Rentals believe in friendly efficient service. If you can't find what you are looking for, please contact us for your specific needs.
Melbourne Van Rentals, Australia has the right Vans and Cars for you if you are looking to rent a commercial vehicle. We offer cars, refrigerated trucks, moving buses, and many other services. Our company is the best in Melbourne when it comes to providing top-quality commercial vehicles for our customers.
Many uses can be made of commercial vehicles rental. A delivery van might be used by contractors who need to transport a single load of supplies to a job site. People can use a variety of moving vans to complete their move without having to rely on family and friends. Buses can be used to transport groups and teams.
Melbourne Van Rentals fleet includes:
Utilities: 1 Tonne Cab and Dual Cab Ute
Commercial Delivery and Transit Vans
12 Seat Bus
Refrigerated Vans: Upto 2.9 Metre
Premium Cars: Messarati Levante, Ferrari Portifino M
Cars: Sedan, Hatchback, SUV
And many more.
Melbourne Van Rentals provides services to customers throughout Melbourne, AU. We are located in Melbourne and have been in business for 10 years. Our customers deserve not only exceptional service but also comfortable and reliable vehicles. Customers shouldn't worry about whether their vehicle can haul the load or make it to the destination. We want to make it as easy for our customers as possible.
To view vehicle specifications and other information, click on the vehicle type on this link – Melbourne Van Rentals. Are you unable to find the vehicle that you are looking for? We have an option available for you at your Melbourne Van Rentals Location.