Get Quote – Hiace Commuter Bus
---
Hiace New Shape Commuter Bus Specifications & Rate
---
Specifications:
| | | |
| --- | --- | --- |
| Model | : | Hiace New Shape Commuter Bus |
| Seating Capacity | : | 12 |
| Fuel Type | : | Diesel |
| Auto/Manual | : | Auto |
Commuter Bus Rental Rates:
| | | |
| --- | --- | --- |
| Rate 1 | : | $220 per day, including 10% GST + 200 km/day allowance based on a daily rate. |
| Rate 2 | : | $1100 per week, including 10% GST + 1400 Km/week allowance based on a minimum 1-month contract |
| Rate 3 | : | $900 per week, including 10% GST + 1400 km/week allowance based on a minimum 3 months contract |
LONG-TERM RENTAL AVAILABLE - PLEASE ENQUIRE
Things to know about Hiace New Shape Commuter Bus 12 Seater Van Hire Melbourne
Regardless of whether you're searching for transportation for a retreat or mostly a route for getting your team to the air terminal, Hiace Commuter Bus Hire Melbourne is an incredible decision. These buses (chartered ones) come furnished with an authorized driver, prepared to accompany you to any place you have to go. Alongside accommodation, various security benefits go with procuring such a kind of transport.
Travel together:
Of course, you and your gathering could drive separate vehicles to the place you intend to go, however, that could demonstrate to be a tricky option at times. If some part of your gathering gets split up or has a vehicle glitch, they'll be left stranded no transport available. Rather than taking a chance with those risks that accompany driving independently, lease a carrier that is enormous enough for everybody. At that point, you can have confidence that your whole gathering will show up securely and together cheapest 12 Seater Van Hire Melbourne.
No drive at sleep:
When you go on a long outing, there's consistently the danger of the driver getting sluggish and getting off the street. This is not the case with a Hiace Commuter Bus Rentals. With an expert driver, you'll feel sure about their capacity to focus and about and guarantee your wellbeing while at the same time travelling. The fact is that they've committed themselves to moving people to different areas. They are well-versed in driving for long periods.
Bus Rent Melbourne:
Our People Movers and Mini Buses can be a fantastic option for getting your group from A to B no matter if you're located in Melbourne or in regional Victoria.
Are you planning to fly to Melbourne Avalon Airport?
We can arrange for your people mover or bus available for pickup at times that are flexible to your needs. With over 100 of our vehicles, including Vans, trucks, buses Utes, 4WDs, Utes & People Movers We are the best Victoria Commercial Hire Rental Company.
You are planning to travel across the country or make a lengthy journey?
Need a bus to take your family on a big holiday? Contact us today to learn about our all-inclusive costs.
Are you planning to head interstate or do a long trip?
Need a bus for that big family holiday? Call us to find out about our all-inclusive rates.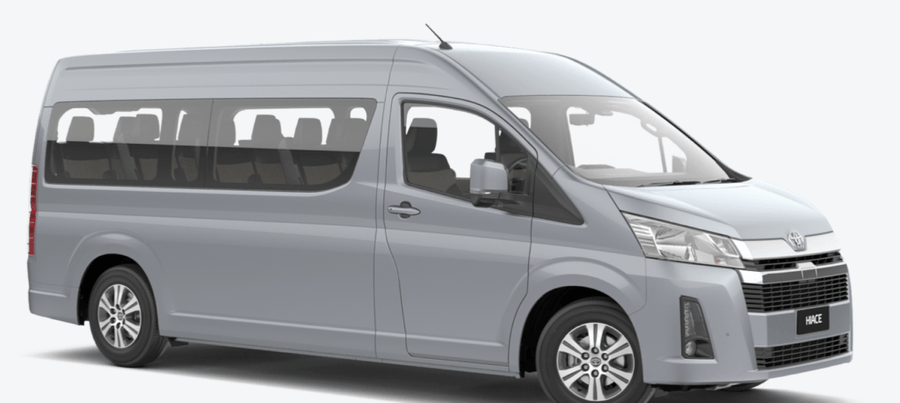 BOOK ONLINE
Select your preferred vehicle and book online or contact us for any queries:
 https://www.melbournevanrentals.com.au/

 +61 450 747 874,  +61 466 643 521 ,+61 466 643 529

 info@melbournevanrentals.com.au
Answers to commonly asked questions can be found in our
FAQ section
Like our FB Page and get regular updates and offers: Facebook