Ford Ranger Dual Cab XLT 4×2 Hire Melbourne
No Problem, Steep, sandy incline? Exciting. Ranger 4×4's 800mm water wading, e-locking Rear Differential, and driver assist features like Hill Descent Control make light work of any challenge. Watch as our Australian-based engineers along with our adventure enthusiasts show you the real potential that can be achieved with a Ranger and, more importantly, where it can take you.
When your truck doubles as your office, a smart design makes all the difference. Packed with technology Ranger now comes standard across the range with AEB with Pedestrian Detection, Lane-Keep Assist, Auto High Beam & Traffic Sign Recognition. When is an idea, not just another idea? Watch our Australian-based engineers present the cutting-edge technology they've developed for the Ranger. Ford Ranger is packed with innovative new features that raise the bar of what is expected in a truck. What hasn't changed is Ranger's 5-star safety credentials and range of cab styles to suit every need.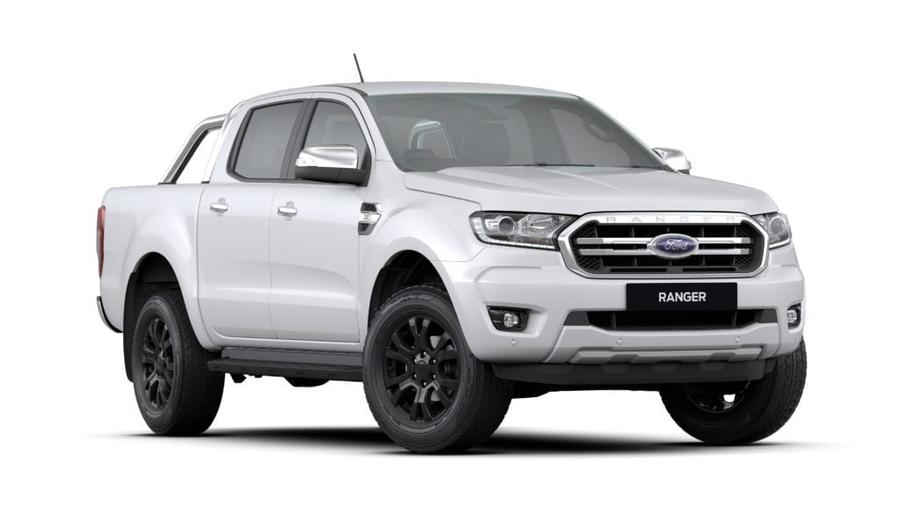 Great Wall Steed 4x2 Single Cab Tray Specification & Rate
Model
:
GREAT WALL STEED 4X2 SINGLE CAB TRAY
Seating Capacity
:
2
Fuel Type
:
Diesel
Auto/Manual
:
Manual
RATES
Rate 1
:
$60 per day incl 10 % GST + Free 100 Kms/day based on daily rate
Rate 2
:
$300 per week incl 10 % GST + Free 1000 Kms per week based on minimum 3 months contract
Rate 3
:
$280 per week incl 10 % GST + Free 1000 Kms per week based on minimum 6 months contract
Book – Ford Ranger Dual Cab XLT 4×2
---