Get Quote – Toyota Yaris Silver 4 Door 2019 Model
---
Toyota Yaris (Silver) Specifications & Rate
Model
:
Toyota Yaris Silver 4 Door 2019 Model
Seating Capacity
:
5
Fuel Type
:
Petrol
Auto/Manual
:
Auto
RATES
Rate 1
:
$40 per day including 10 % GST + 200 Kms/day allowance based on a daily rate.
LONG TERM RATE ALSO AVAILABLE - PLEASE ENQUIRE
Toyota Yaris – The Flagship Vehicle For a Great Fuel Economy
Yes, the Toyota Yaris is an excellent small car. It comes in hatchback and sedan body styles, as well as in several different colors. It boasts a sleek, stylish interior, excellent seating room, and plenty of standard safety features, such as a six-point seatbelt system, collision warning, and Apple CarPlay. And it's extremely fuel-efficient, as it gets 19 miles to the gallon. For these reasons, the Toyota Yaris should be considered a very good buy.
But when you consider buying any car, it is important to do your research, first. The Toyota Yaris isn't a cheap subcompact, even when you take into account the fact that it is excellent value for money. As such, it's important to make sure that you have all the information that you need before going ahead and making a commitment to purchasing one of these cars. This means knowing exactly what kind of vehicle you want, how much you can spend, what model, and so on. If you're going to book a Toyota Yaris online, then it's even more essential that you do your research; there are a number of specialist car rental services out there, but also a number of scam artists who will promise all sorts of things, only to find out after you have a book that you've been put on hold repeatedly, or that your vehicle won't be delivered for a few days.
Booking a Toyota Yaris online, via Melbourne Van Rentals, is the best way to get all the information you need about this great new car. Not only will you know exactly how much you should spend, but you'll also know what kind of car you want, how spacious is it, which model is the best, how reliable is the car, etc. If you plan on buying a Toyota Yaris in the future, then you'll want to know exactly what features you should look for in order to make sure you get a great fuel economy, as well as getting the best service from Toyota. By booking a car online through a specialist website, you can avoid all the hassles that often come with buying a car and you can be assured that you will receive all the help you need.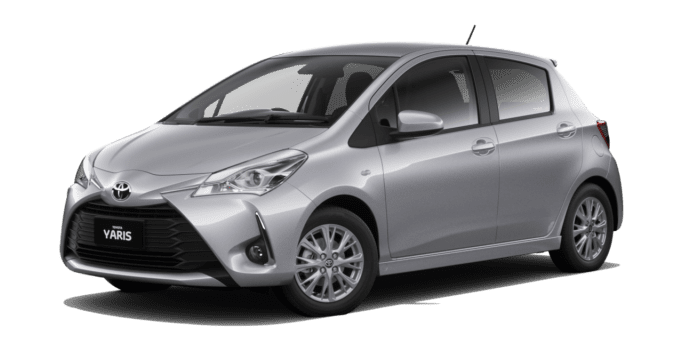 BOOK ONLINE
Select your preferred vehicle and book online or contact us for any queries:
 https://www.melbournevanrentals.com.au/

 +61 450 747 874,  +61 466 643 521 ,+61 466 643 529

 [email protected]
Answers to commonly asked questions can be found in our
FAQ section
Like our FB Page and get regular updates and offers: Facebook