Fleet Management Service, Melbourne
Fleet management can be a constant drain on resources when you're trying to do everything in-house. By partnering with Melbourne Van Rentals, you profit from a team of fleet specialists dedicated to enhancing your fleet efficiency.
Fleet Management from Melbourne Van Rentals covers all perspectives of your fleet from fuel and maintenance, to leasing requirements within one simple system.
Improve cash flow with fleet discounts on fuel, maintenance and roadside assistance.
Reduce finance costs with extensive finance options.
Receive proactive support from a dedicated account manager.
Enjoy integrated online support and business intelligence reporting.
Reduce administration time with comprehensive reporting.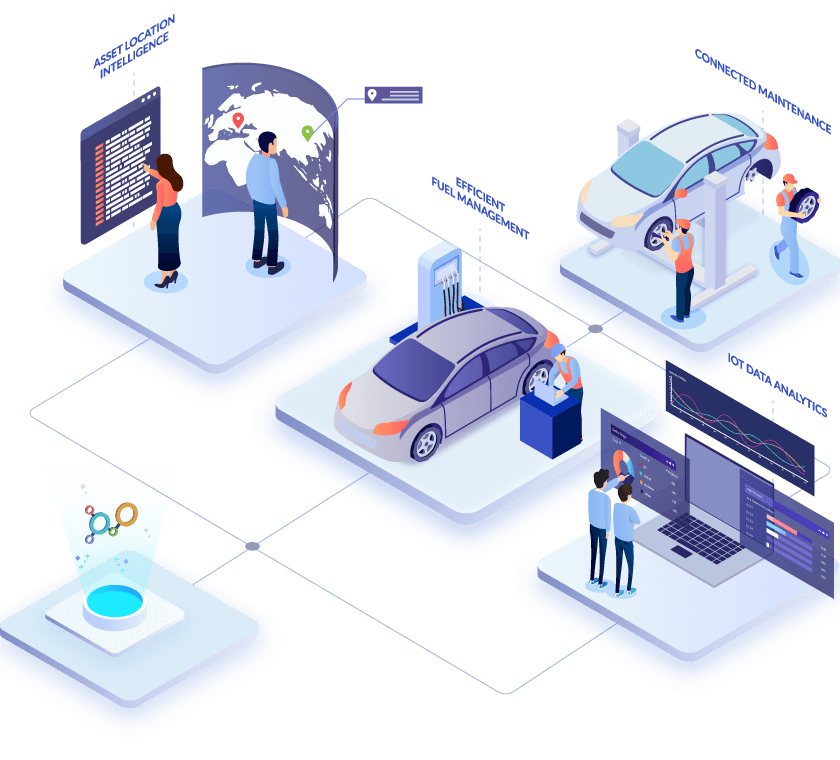 Fleet Management Services
VEHICLE PURCHASING
REGISTRATION & INFRINGEMENTS
REPAIRS & MAINTENANCE
24/7 ROADSIDE ASSISTANCE
RECALLS & DEFECTS
FBT MANAGEMENT
CAR HIRE
INSURANCE
CRASH MANAGEMENT
What is Fleet Management?
Fleet Management from Melbourne Van Rentals covers all aspects of your fleet maintenance, registration, crash management and more within one simple system. We can even finance the vehicle through a range of vehicle financing options. We aim to improve efficiency, reduce costs, and realign your focus to your businesses requirements.
How much does a fleet management system cost?
At Melbourne Van Rentals, we understand that not all businesses are alike. Whether you're looking for full fleet management, vehicle finance telematics, or driver behaviour, we'll tailor a product that suits your business. Pricing is dependent on the products selected for your needs.
Is it better to outsource Fleet Management?
By partnering with Melbourne Van Rentals, you can outsource your full fleet operation or just certain areas. No matter your requirements, you'll be confident knowing that a team of fleet professionals are dedicated to improving your fleet efficiency. By outsourcing Fleet Management, you'll be able to free up your resources to focus on your bottom line.
How many vehicles do I need in my fleet to be eligible for Fleet Management?
To be eligible for Fleet Management, your business must have at least 2 vehicles and be trading for at least 6 months.
Looking for a Melbourne Van Rentals Fleet Management solution for your business?
We'd love to hear from you!
Our address
Fry Storage:1: 1366 Centre Road, Clayton 3168, Victoria, Australia
---
For more information, message us at:
info@melbournevanrentals.com.au
---
Our contact number: