Cheap Car Rentals: We're not just about van hire in Melbourne; we're about turning your travel dreams into a budget-friendly reality. So, fasten your seatbelts and get ready for a budget van hire and cheap car rentals in Melbourne, all brought to you by Melbourne Van Rentals!
Why Choose Melbourne Van Rentals For Your Budget Van Hire Or Cheap Car Rentals In Melbourne?
Melbourne Van Rentals stands Out For Several Reasons:
Wide Range of Vehicles: Melbourne Van Rentals offers an extensive fleet of well-maintained vans and cars to suit your needs. Whether you need a compact car for city exploration or a spacious van for moving, we have the right vehicle.
Affordable Rates: We pride ourselves on providing budget-friendly van hire options without compromising quality. Our commitment to competitive pricing ensures you get the most value for your money.
Convenient Location: Our conveniently located rental office in Melbourne makes it easy to pick up and drop off your rental vehicle, saving you time and hassle.
Flexible Rental Periods: Whether you need a van for a few hours, a day, or even a week, we offer flexible rental periods to accommodate your schedule. You can count on us for both short-term and long-term rentals.
Melbourne Van Rentals has earned a stellar reputation for being the go-to choice for Budget Van Hire And Cheap Car Rentals In Melbourne. Our dedication to excellence is reflected in the following aspects:
Quality Vehicles: We meticulously maintain our vehicles to ensure they are in top-notch condition, offering you a safe and reliable rental experience.
Local Expertise: As a Melbourne-based company, we intimately know the city and its surroundings. We can provide you with valuable insights and recommendations to enhance your journey.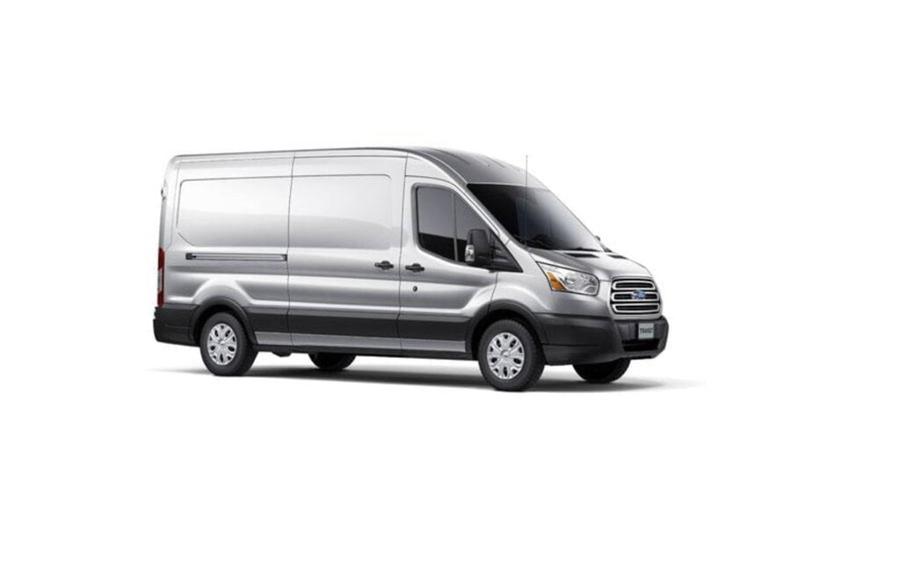 Our Confidence In Providing You With Top-Notch Budget Van Hire And Cheap Car Rentals In Melbourne Stems From Our Commitment To Excellence:
Experience: With years of experience in the rental industry, we have honed our skills and processes to ensure a seamless and hassle-free customer experience.
Dedication to Quality: We spare no effort in maintaining our vehicles, ensuring they are in excellent condition and ready for your journey.
Local Knowledge: Our team's deep knowledge of Melbourne and its surroundings enables us to provide personalised recommendations and support, making your trip more enjoyable.
Melbourne Van Rentals is your trusted partner for budget-friendly and reliable options. We are committed to quality, affordability, and exceptional customer service. Choose us for your next adventure or transportation needs and experience the difference. We're here to make your journey in Melbourne a memorable one.
Keep yourself updated following our Social Page for the latest deals and information.